Medical Support Services Nurses Registry
MSS' mission is to deliver quality nursing services to all healthcare facilities it serves. To offer and encourage opportunities for our staff to be challenged and encouraged to perform beyond expectation.
MSS will distinguish itself as a leader in providing supplemental staffing of exceptionally qualified nurses and will be recognized in providing quality services in each hospital.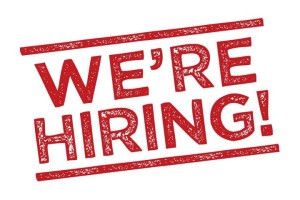 Great Opportunities for:
Registered Nurses (RNs)
Licensed Vocational Nurses (LVNs)
Certified Nurses Assistants (CNAs)
Traveling RNs
Specialty Nurses(ICU, CCU, DOU, Tele, PACU, ER, OR, L&D)
Immediate placement at contracted Hospitals in So. California.
We Offer:
TOP PAY RATES
REFERRAL FEES
Classes Offered:
CPR, ACLS, NRP, PALS, MAB,Fire Safety