About MSS Nurses Registry, Inc.
MSS Nurses Registry, Inc.(d.b.a. Medical Support Services), founded in 1999, is a staffing registry providing temporary staffing service with contracted healthcare facilities in Southern California, and Nevada area.
MSS is committed to promote and maintain the highest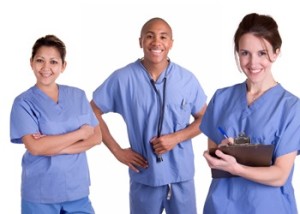 level of nursing care service by providing qualified nursing personnel to all client facilities in a manner which ensures the delivery of safe, competent, efficient and effective patient care and compliance of personnel in accordance with the roles and responsibilities as outlined in their job descriptions.